Karthea – Ο βράχος είναι το σπίτι μου. Η θάλασσα επίσης. Το ένα με φωνάζει να φύγω μακριά από το άλλο.
               – The rock is my home. The sea is my home. Both are asking me to leave.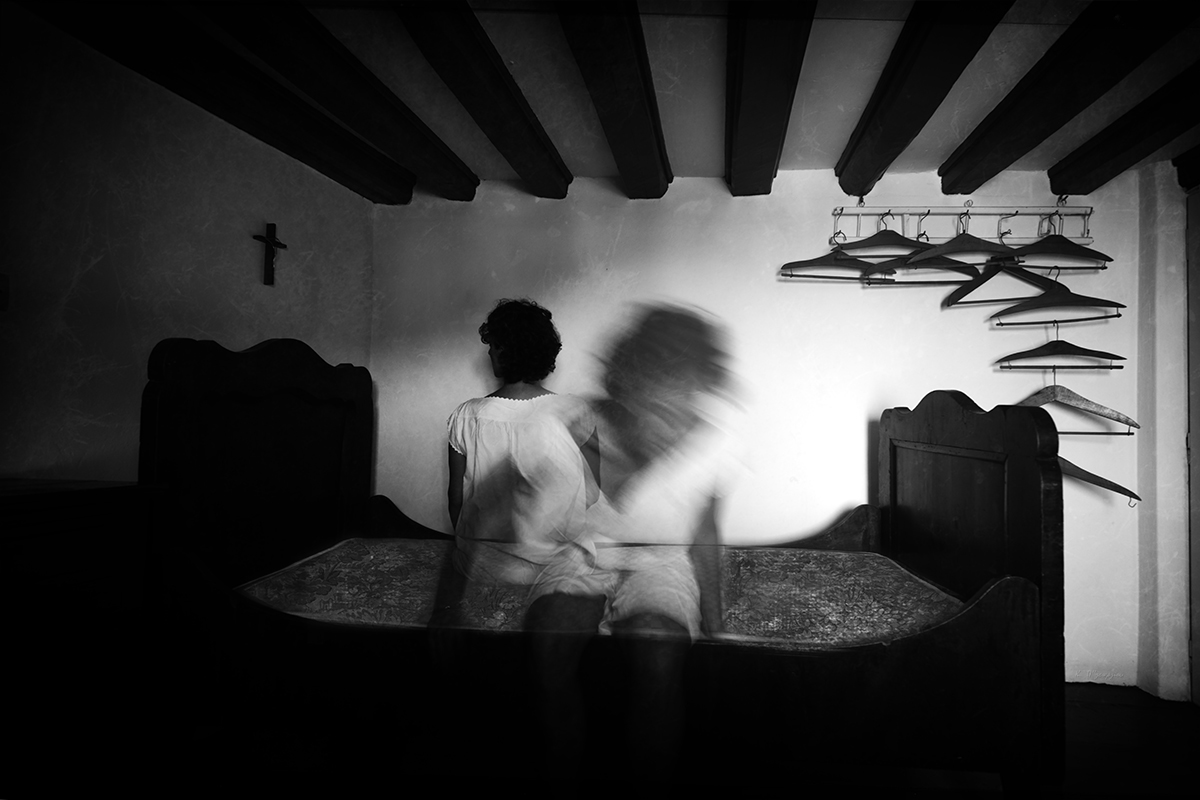 Wallbirds – Πουλιά στέκονται ακίνητα στον τοίχο ενός δωματίου χωρίς παράθυρα. Γίνομαι σκιά και δραπετεύω.
                 – Birds stand still on the wall. The room has no windows. I become a shadow and I fly away.
Wanting – Θέλω ένα σπίτι αλλά δεν μπορώ να έχω. Οι ρωγμές είναι ο δρόμος μου.
               – I want a home but I don't have one. I follow a broken dream.